If you are looking for a criminal defense attorney that will fight for you, you have come to the right place. Felony and misdemeanor charges can cost you thousands of dollars in fines or result in jail time, but it doesn't have to end that way. Hire the experienced criminal lawyers at Foster, O'Daniel, Hambidge & Lynch to defend you.
Criminal Defense Areas of Practice Include:
Theft and Burglary
Sex crimes
Murder
Understand Your Options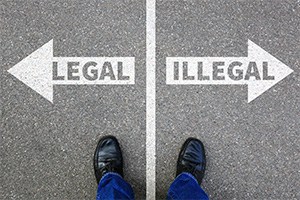 When you become our client, we will help you understand the charges and potential punishments facing you. Our lawyers will also explain the process of defending your criminal defense case and discuss your options. If you do not understand something or have questions, we are always willing to answer. You deserve to understand your legal situation and to get fair representation.
Experienced Trial Lawyers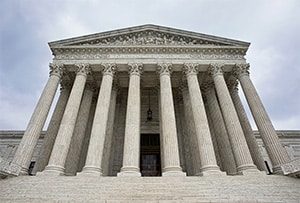 The attorneys at Foster, O'Daniel, Hambidge & Lynch are not afraid to go to trial for you. They have extensive criminal defense trial experience, both in state and federal court. Criminal charges can bring serious consequences, and we know that it can be stressful for you and your family. Let us help you through this difficulty. If you need a criminal defense attorney in Evansville, call Foster, O'Daniel, Hambidge & Lynch for a free consultation today.