Estate planning involves making potentially difficult decisions about your personal assets. You want to make sure your family is provided for when you are gone, and that your wishes are followed. The attorneys at Foster, O'Daniel, Hambidge & Lynch can help you create the best plan for your estate after your death. Our law office in Evansville has been serving southwest Indiana since 2000.
Creating a Will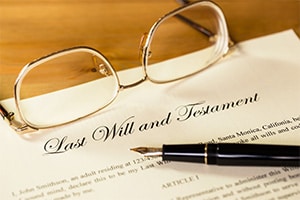 While it's not pleasant to think about writing a will, planning ahead can prevent many problems for your loved ones in the future. If you die without a will, it can cause a legal headache for your family. The more complicated your family situation, the more important it is that you have a will to guide the distribution of your assets. 
Setting Up Trusts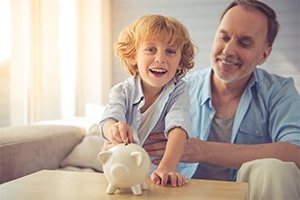 You may also wish to set up a trust after your death. A trust gives you greater control over what is done with your money after your death. You may want to set up a trust to ensure your grandchildren are cared for, or for a charitable purpose. Our estate planning lawyer, Tim Hambidge, can help you decide if a trust is necessary, and if so, what type of trust will work best for your situation. 
Planning for the Future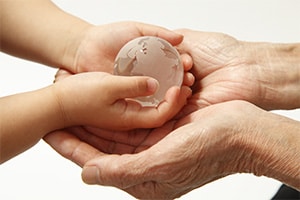 Foster, O'Daniel, Hambidge & Lynch also handles other estate planning needs such as power of attorney and living wills. These can help plan for the future in the event that you are unable to speak for yourself due to illness or injury. By preparing for this potential, you can save your loved ones time and stress in an already difficult situation. 
Estate planning is a financially and legally responsible step to take. Just like you wouldn't put off planning for retirement until you are 60 years old, you shouldn't put off estate planning. Being prepared for future scenarios can make trying times easier and relieve the burden on your loved ones. Let our lawyers help you make the best legal decisions to protect your assets.