Legal Career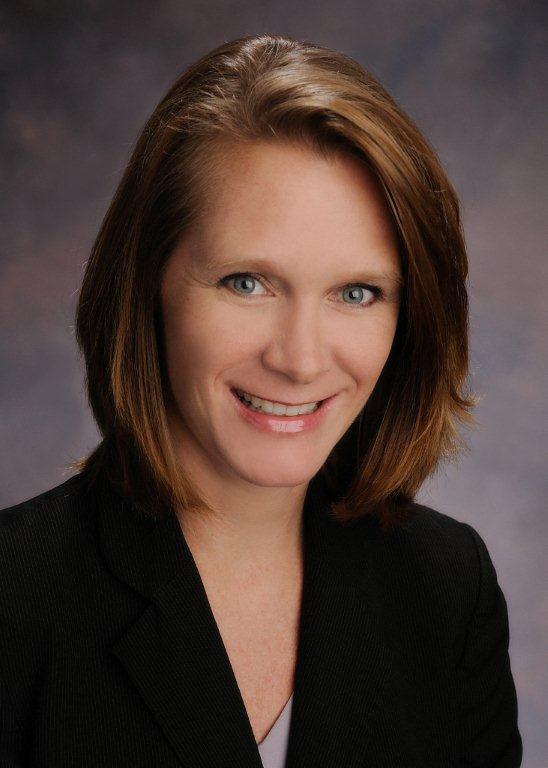 Shaunda Lynch began her legal career in 2000, after graduating from Western Washington University and Willamette University College of Law. She is licensed in both Indiana and North Carolina.
After moving to Evansville, she began working in private practice, with an emphasis on medical malpractice defense, business/corporate law, intellectual property and expanded into family law with two local firms.
In 2002, she joined the Vanderburgh County Prosecutor's office as a Deputy Prosecutor, where she spent six years focusing on the prosecution of impaired drivers. While there, she received M.A.D.D. Indiana's Prosecutor of the Year award for 2005. Shaunda was also recognized as one of Indiana's Outstanding Prosecutors for 2005, as awarded by the Governor Council on Impaired and Dangerous Driving.
In 2008, her family moved to Asheville, North Carolina, where she served as Assistant District Attorney for Buncombe County with an emphasis in child abuse and sex offense cases. In 2009, Shaunda moved back to Indiana and was appointed Chief Deputy Prosecutor for Perry County, Indiana.
As a prosecutor, Shaunda was considered an expert on impaired driving offenses and has extensive trial practice in all criminal matters. In that regard, Shaunda has been asked to serve several times as a faculty member for the Indiana Prosecuting Attorney's Council Annual Trial Advocacy Course. She taught new prosecutors trial skills and practices, and also served as an instructor for the Southwestern Indiana Law Enforcement Academy in 2006, 2007 and 2008.
Shaunda joined Foster O'Daniel & Hambidge August of 2011 and now focuses on DUI, criminal defense, expungements, modifications, traffic and license matters, juvenile matters, small claims and has vast experience in bench and jury trials. She regularly practices in the federal criminal system on a variety of complex legal matters. She continues to provide training to law enforcement and attorneys for the Indiana Continuing Legal Education Forum, the National Business Institute, the Indiana State Bar Association, the Evansville Bar Association, and others on a variety of topics, including criminal defense, expungements, general practice and ethics topics.
Personal Life
Shaunda relocated to Evansville at the beginning of her legal career and married Evansville native Chad Schmidt in November 2000. Shaunda and Chad have two wonderful sons, Hunter and Marshall.
Shaunda is or has been a member of numerous civic organizations, including:
Youth Resources of Southwestern Indiana Board of Directors (2006-2008; 2011-2017, Executive Committee)
Evansville Chamber of Commerce Transportation Committee (2000)
Arts Council of Southwest Indiana Board of Directors (2000-2003, Officer 2011-present 2017 Co-Board Chair)
The Reitz Home Museum Board of Directors (2014-Present)
The Melanoma Classic (2014-Present, Executive Committee)
Vanderburgh County Sheriff Merit Board Commission (2015-Present)
Indiana Criminal Justice Institute Board of Trustees member (2004-2005)
M.A.D.D. Indiana State Advisory Board (2005- 2008)
Perry County Community Foundation Board Member-elect (2010)
Perry County Junior Women (2010)
Fraternal Order of Police Member Lodge #137 (2009-2011)
Legal Memberships
Indiana State Bar Association
Evansville Bar Association
Vanderburgh County Teen Court Program (2006-2008; 2011 – 2017)
Vanderburgh County Law Library Foundation Board of Directors (2000-2008, 2011-2016 Officer)
Legal Aid Society Board of Directors (2016-Present)
Indiana Prosecuting Attorney's Council Prosecutor Mentors Group (2003- 2011)
Vanderburgh County Drug Court Team Member (2007-2008)
Perry County Drug Court Team Member (2009-2011)